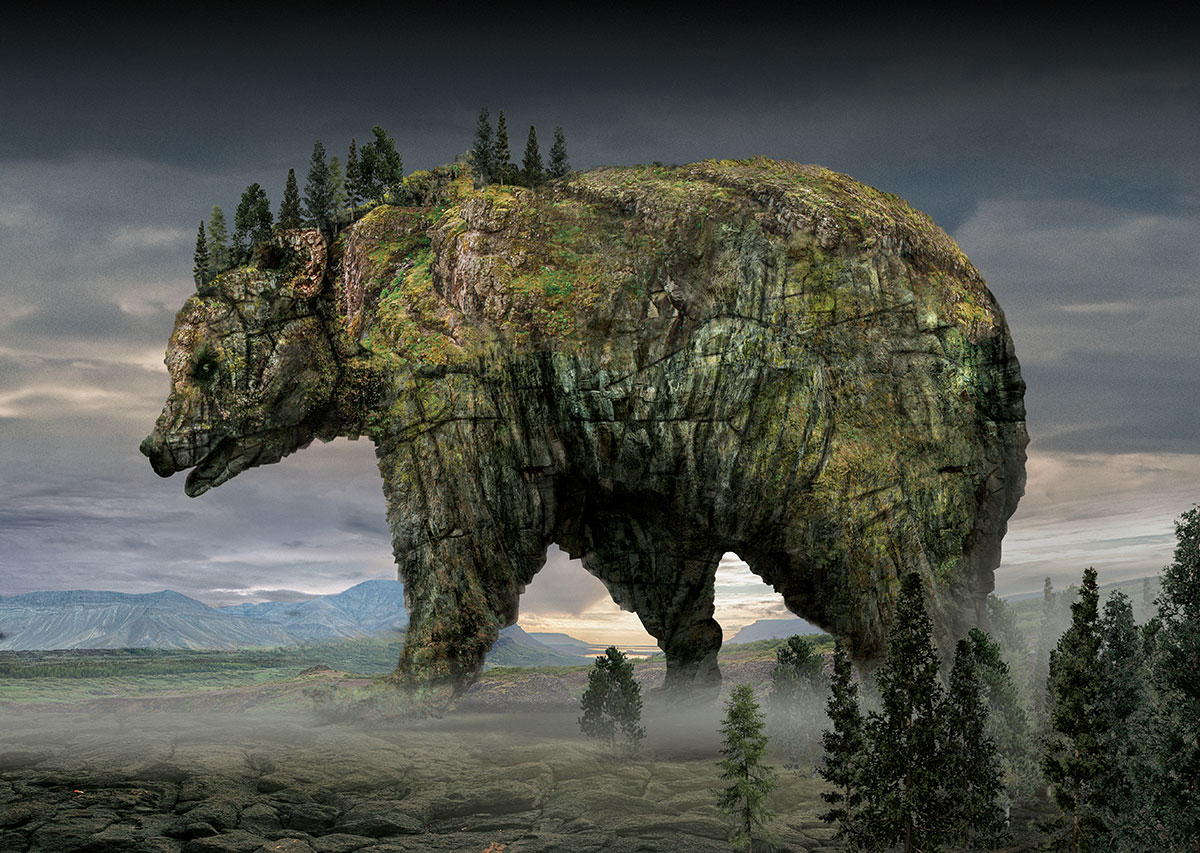 PRACTICE
She specializes in conducting comprehensive tax reviews to identify areas of tax risk.
She has prepared a number of tax opinions on a variety of aspects related to VAT and excise and income taxation of both domestic and international transactions. She has conducted numerous tax proceedings (including preparation of overpayment claims, appeals, complaints to provincial administrative courts). She was twice awarded in the rankings of the best tax advisors of Dziennik Gazeta Prawna daily, taking the 3rd place twice in the VAT category (2014), and in 2016 in the transfer pricing category.
Since August 2005, she worked in the Tax Advisory Department of KPMG Tax sp. z o.o. (now KPMG Tax M. Michna sp. k.) in the Customs and Excise Team. Since October 2007, she was employed in the Kraków office of Ernst & Young, where she dealt, among other things, with indirect tax issues (VAT, excise). Affiliated with HLB M2, an international group of consulting firms, since October 2009.
A graduate of the Warsaw School of Economics and the University of Warsaw. She is a member of the supervisory board of Artifex Mundi S.A.