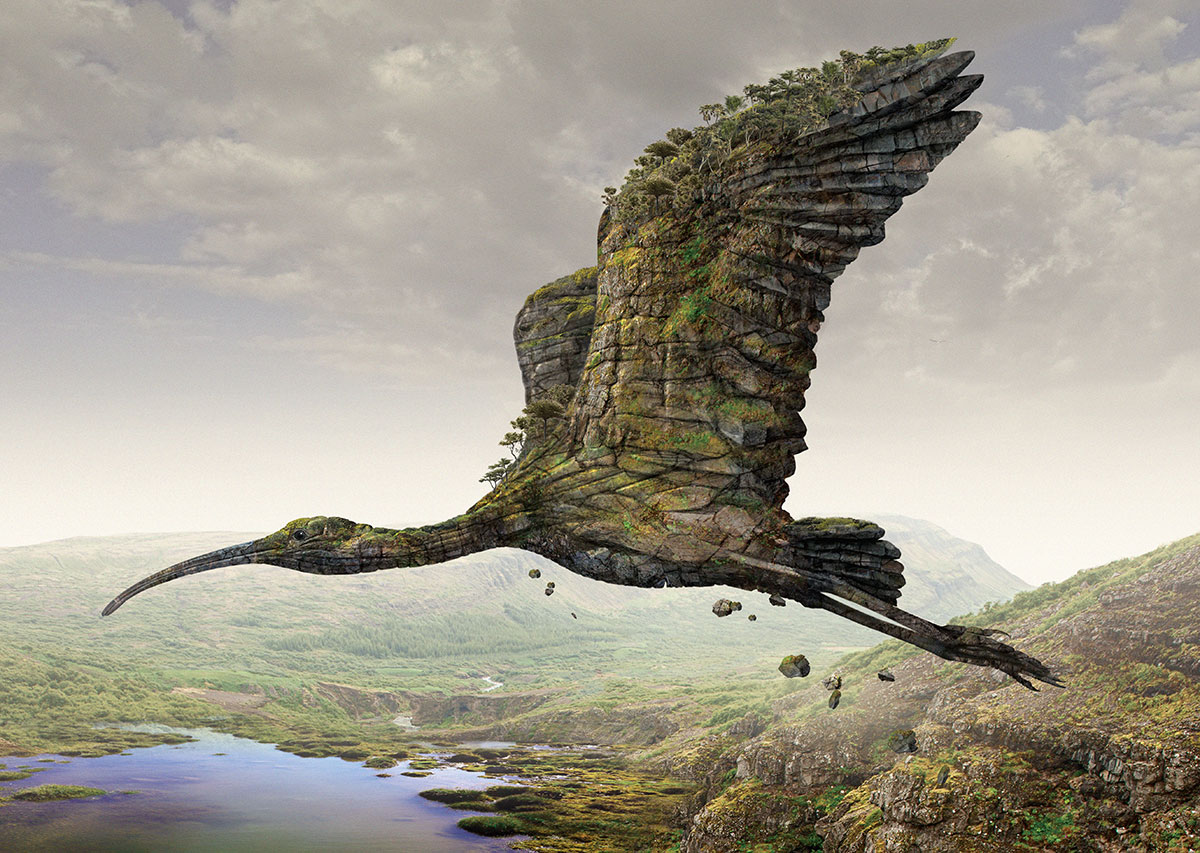 DEDICATED SPECIALISTS
Home ⋅ Practices ⋅ Public procurement, purchase…
Public procurement, purchase and procurement processes
Public procurement law is a significant area of GWJ law practice. Our team provides comprehensive legal support on every stage of procurement proceedings – both for contracting authorities and contractors. We also support procurement processes that are not subject to the Public Procurement Act.
We assist in most complex procurement proceedings, both for "classical" and sectoral contracting authorities, including joint procurement proceedings conducted by several contracting authorities together.
We help to establish internal purchase regulations, procurement rules and develop standard tender documentation. We take part in projects aimed at optimizing purchase costs in capital groups and provide advice on developing shared service centers (PGNiG Group and ENEA Capital Group).
We share our knowledge and experience in the area of regulatory issues on our Office portal: ZamówieniaSektorowe.pl.
Range of our services include:
Support for contracting authorities and contractors in the course of public procurement proceedings (classic and sectoral) and procurement processes that are not subject to the Public Procurement Act;

Analysis of the subject of order in terms of  choosing an optimal contract award procedure;

Preparing agreements for the joint award of contracts

Developing documentation and providing consultancy in public procurement proceedings and procurements not subject to the Public Procurement Act; 

Support in drafting and evaluation of offers and requests to participate in proceeding;

Drafting and reviewing correspondence in the course of proceedings;

Participation in negotiations in the course of the procurement procedure ;

Comprehensive preparation and conducting public procurement proceedings on behalf of a contracting authority;

Assessment of legal remedies and representation of contracting authorities and contractors before National Board of Appeal and District Court;

Analysis of admissibility of amendments to a public procurement contract;

Litigation legal services related to disputes arising from public procurement contracts; 

Establishing internal procurement regulations (purchasing rules, manuals,  policies and strategies);

Drafting standard documentation;

Conducting audits of contracting authority's procurement procedures;

Supporting projects aimed at optimizing procurement costs;

Providing legal opinions on interpretation of domestic and UE public procurement law.
DEDICATED SPECIALISTS