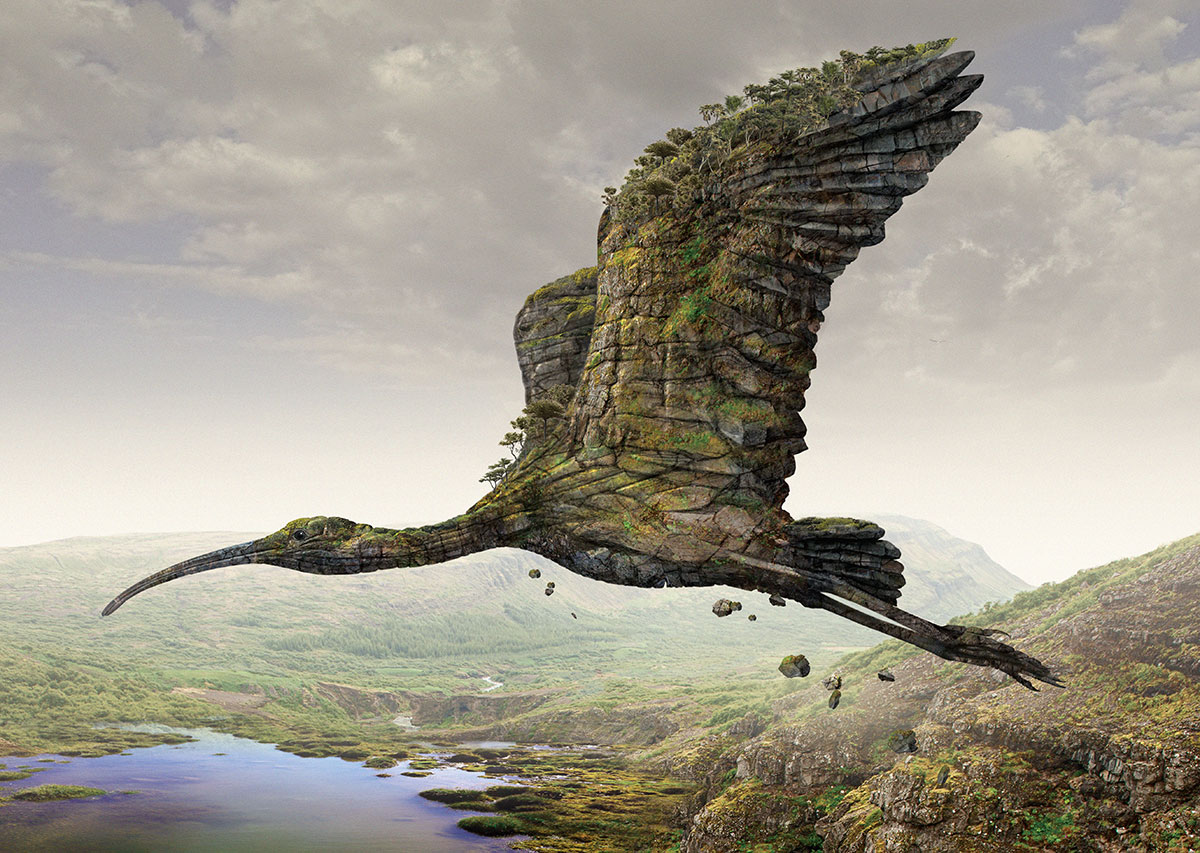 DEDICATED SPECIALISTS
The GJW team of specialists provides comprehensive legal representation before all courts and institutions. We represent our Clients in pre-trial negotiations, mediation proceedings and in proceedings before courts and government bodies. In particular, we specialize in handling business disputes and litigation. Knowledge gained through many years of experience in various disputes helps us to develop effective ways of supporting our Clients, that often enables us to avoid engaging in usually long and costly procedures of judicial resolution of conflict.
Our lawyers have extensive experience in covering several hundred different litigation, primarily commercial litigation, with a number of high amount disputes. Litigation practice includes disputes that arise from commercial contracts performance, concerning transmission easement or relating to the protection of property rights. Due to GJW energy law practice, many cases relate to non-contractual use of land and energy infrastructure, illegal consumption of energy, as well as procedures related to renewable sources energy.
Range of our services include:
Assessment of validity and legitimacy of claims,

Representation before common courts of law 

Representation before authorities and administrative courts, 

Proceedings before conciliation courts and arbitral tribunals.
DEDICATED SPECIALISTS