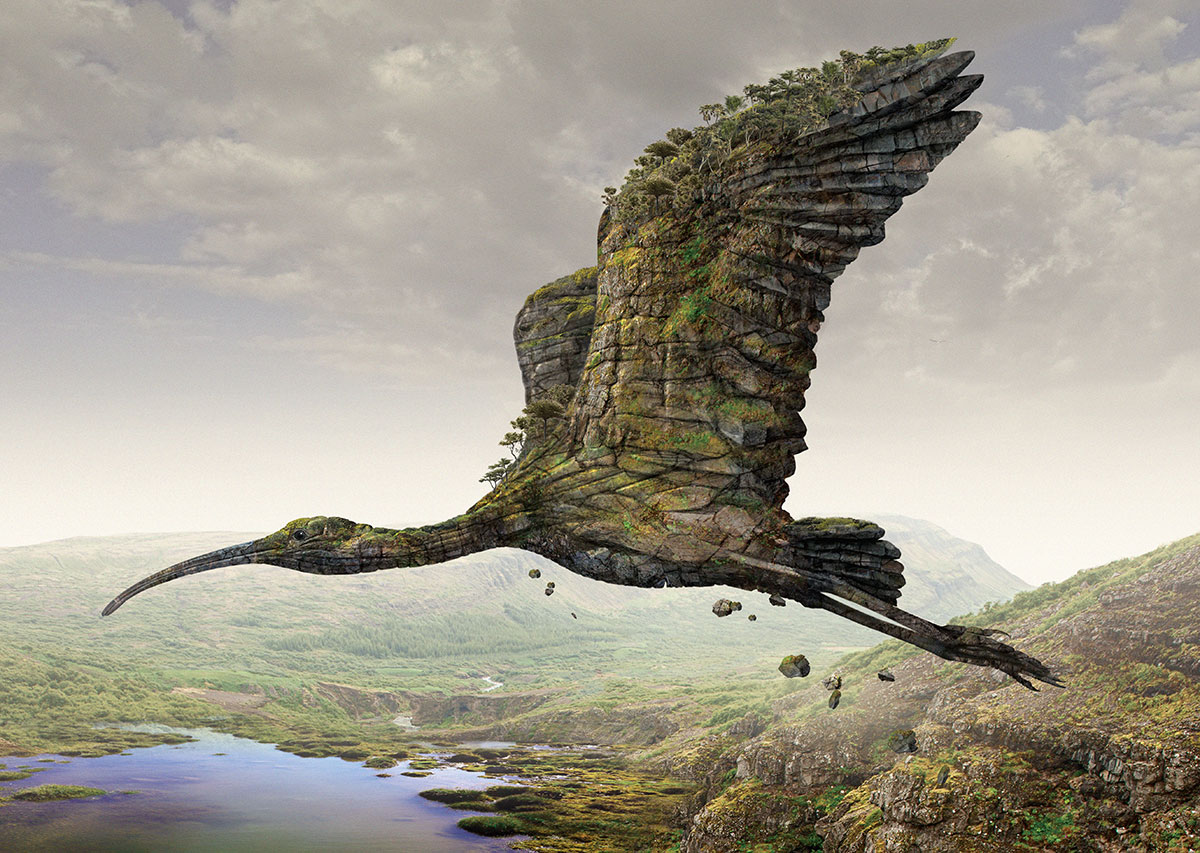 DEDICATED SPECIALISTS
We advise business owners and HR professionals in the area of labour issues, as well as board members and managers on their rights against their employers. We comprehensively serve entrepreneurs in matters related to the regulation of labour relations and all related issues: procedures related to the protection of employees' personal data, copyright agreements, collective bargaining agreements, managerial contracts, regulations (labour, salary, bonus and other), accidents at work and disputes involving the National Labour Inspectorate and Social Insurance Institution (ZUS). We represent our Clients in all disputes related to labour law and in dealing with labour unions.
Our Law Firm provides comprehensive services in the field of labour law. We have experience in the areas of both individual and collective labour law. We support entrepreneurs at every stage of development. We help sort out internal regulations organizing labour relations for companies taking their first steps in building relationships with employees. We make sure that the interests of enterprises that are subject to more stringent labour law requirements due to their larger scale or specific business focus are properly safeguarded and protected on an ad hoc basis. We support dynamically growing businesses in key processes, such as the acquisition of a workplace. We offer legal advice on labour law, as well as on data protection and regulating intellectual property rights.
Range of our services include:
Comprehensive legal support of investment processes (construction law, planning and spatial management, environmental law, energy law, other detailed regulations);

Drafting and negotiating agreements related to the investment process;

Support of investments in the power sector (including renewable energy sources) at the planning,
preparation and realization stage;

Representing investor in dealing with public administration, social organizations, parties of administrative proceedings.  

Representation of investors, contractors and subcontractors in disputes arising from contraction contract. 

Legal services for real estate transaction – audits, regulating legal status of real estate, consultancy on acquisition of entity  (or its organized part) owning real estate.
DEDICATED SPECIALISTS