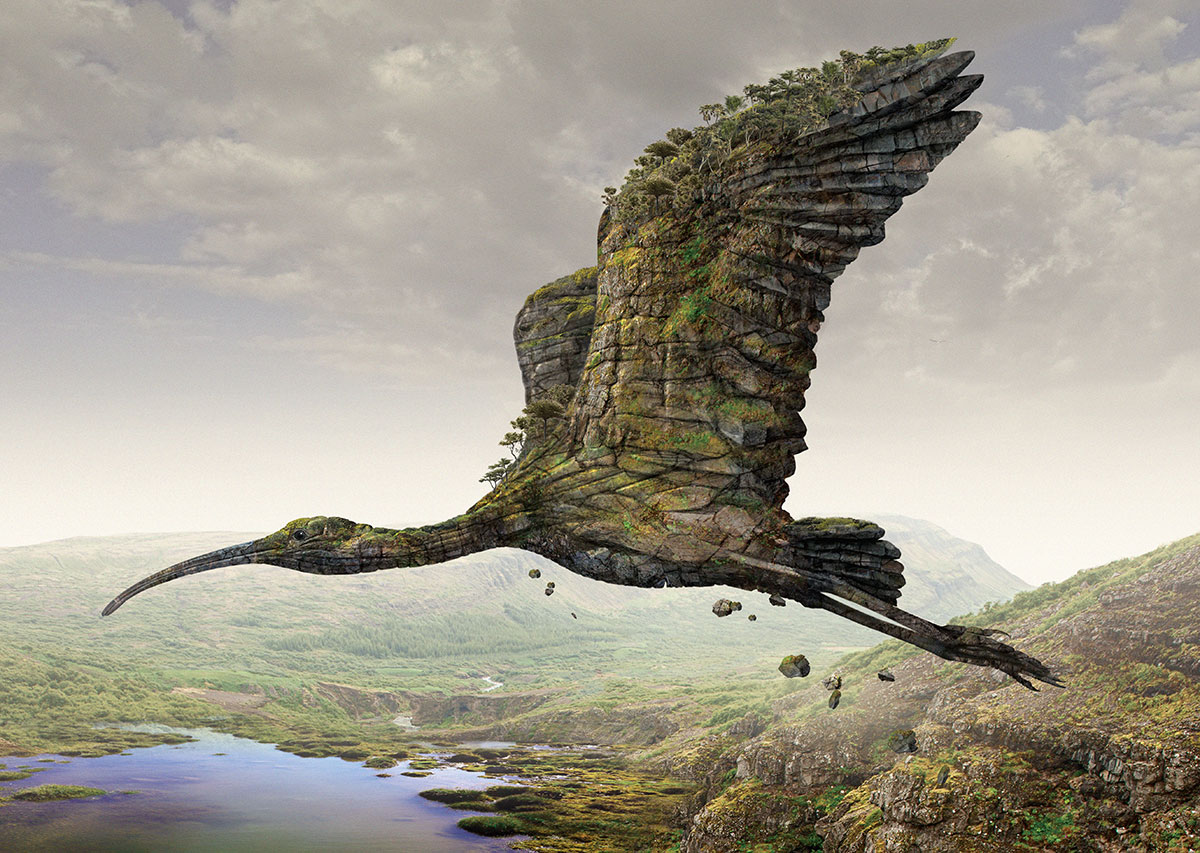 DEDICATED SPECIALISTS
We provide our Clients with ongoing tax consultancy (on contracts and transactions of all types) and project consultancy, including tax due diligence necessary for all major transactional projects.
GJW Law Firm provides comprehensive legal support in the field of tax law. We strive to provide our Clients with security and optimal tax efficiency in their business operations. Our tax law practice is made up of experienced tax advisors who, thanks to their association with HLB International, are able to provide analysis of transactions also from the point of view of foreign tax regulations.
Range of our services include:
Comprehensive legal support of investment processes (construction law, planning and spatial management, environmental law, energy law, other detailed regulations);

Drafting and negotiating agreements related to the investment process;

Support of investments in the power sector (including renewable energy sources) at the planning,
preparation and realization stage;

Representing investor in dealing with public administration, social organizations, parties of administrative proceedings.  

Representation of investors, contractors and subcontractors in disputes arising from contraction contract. 

Legal services for real estate transaction – audits, regulating legal status of real estate, consultancy on acquisition of entity  (or its organized part) owning real estate.
DEDICATED SPECIALISTS