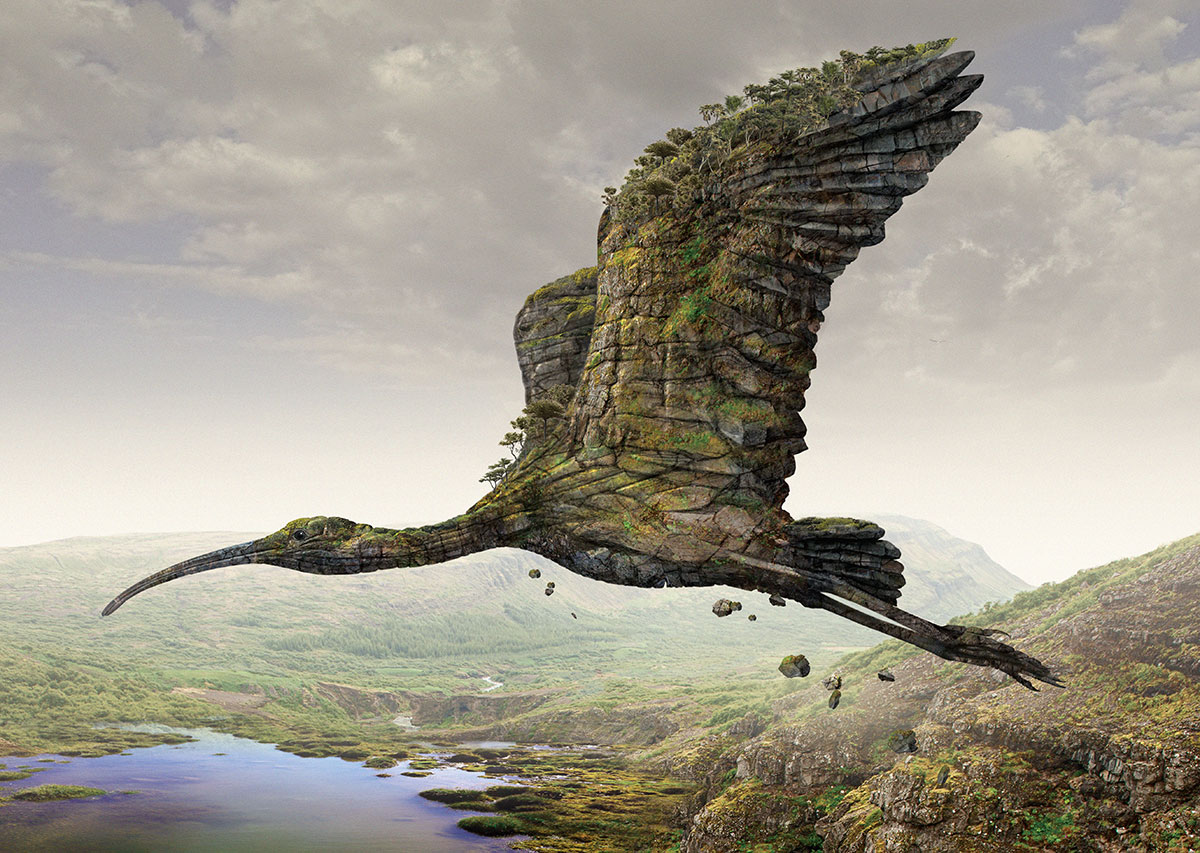 DEDICATED SPECIALISTS
We provide comprehensive legal support of investment processes. We advise both investors and contractors (subcontractors).
We have supported a variety of construction projects – at the stage of planning, preparation and execution. Our experience in this field includes complex multimillion investments in the power sector. We participated in projects related to the construction and modernization of linear and production facilities, including renewables.
Our support includes drafting contract agreements in the broad sense (agreement for construction, general construction agreement, design and supervision contract) and representation in disputes arising from such
agreements. We represent our clients before architectural and construction administrative bodies and construction supervisory authorities.
Range of our services include:
Comprehensive legal support of investment processes (construction law, planning and spatial management, environmental law, energy law, other detailed regulations);

Drafting and negotiating agreements related to the investment process;

Support of investments in the power sector (including renewable energy sources) at the planning,
preparation and realization stage;

Representing investor in dealing with public administration, social organizations, parties of administrative proceedings.  

Representation of investors, contractors and subcontractors in disputes arising from contraction contract. 

Legal services for real estate transaction – audits, regulating legal status of real estate, consultancy on acquisition of entity  (or its organized part) owning real estate.
DEDICATED SPECIALISTS