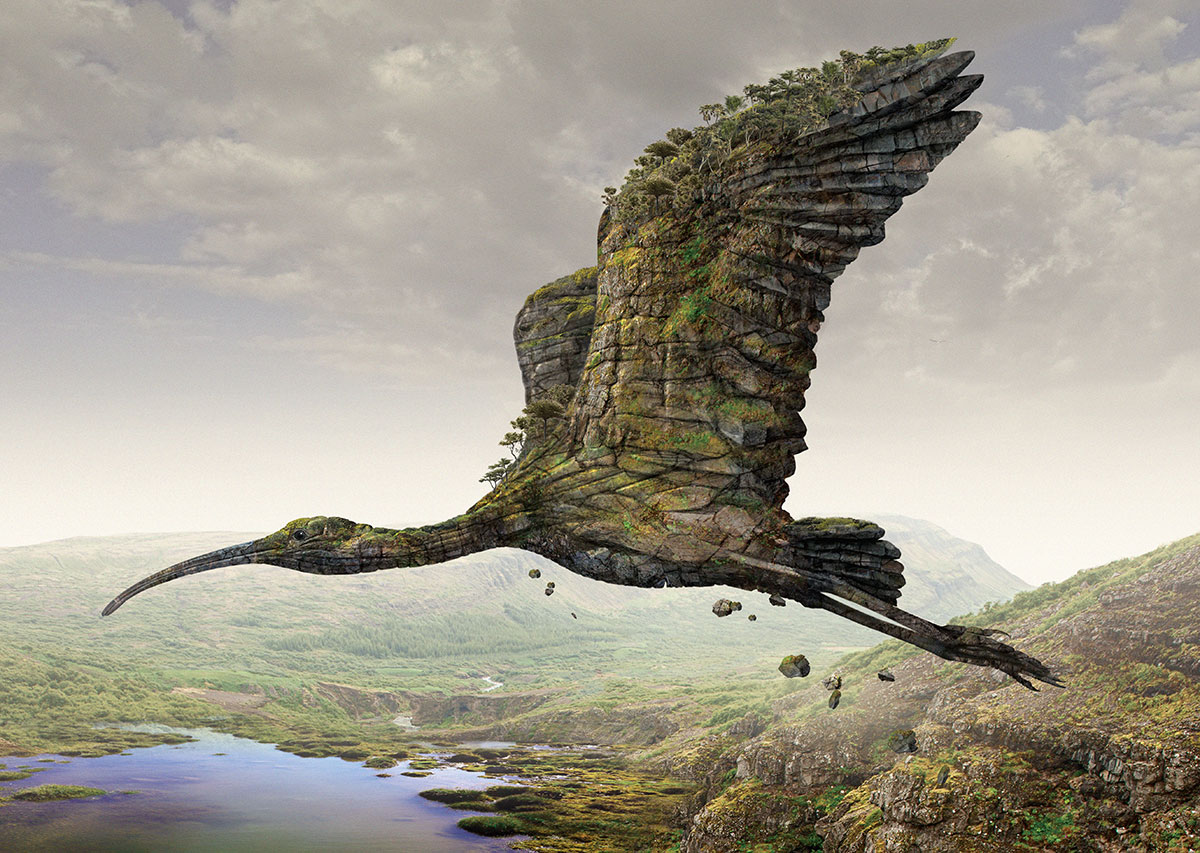 DEDICATED SPECIALISTS
Home ⋅ Practices ⋅ Transactions – mergers, takeovers…
Transactions – mergers, takeovers, obtaining financing, reorganizations
GJW lawyers can boast about having a rare characteristic amongst practitioners of the law: understanding of business realities. The unique experience of our team has been developed by providing legal services to the largest companies of the energy sector. In our work, we are always looking for effective and secure ways of implementing our Clients' business ventures – regardless of whether they are large capital groups, companies or individual entrepreneurs.
Flexibility and creativity in finding legal solutions allow us to adapt them closely to a Client's needs. We focus not only on leveling the legal risks associated with operating a business, but also on effectively supporting its development potential.
Range of our services include:
Supporting current business operations;

Establishing, reorganization and liquidation of business companies;

Corporate support of business companies;

Drafting and reviewing corporate documentation of public and non-public companies (including internal regulations, instructions and orders);

Support in labor matters;

Compliance;

Drafting and negotiating commercial contracts;

Advice on developing standard contracts;

Bankruptcy and reorganization proceedings.
DEDICATED SPECIALISTS