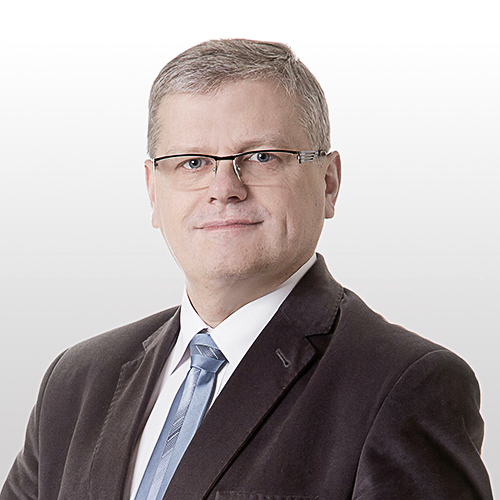 Attorney-at-lawat the GJW Legal Office. He has a proven track record and extensive experience in the area of providing legal services to companies, in particular businesses from the energy sector and entities related to the broadly understood health service. Specializes in civil, business and commercial law, as well as labour law – both individual and collective. He negotiated collective labor agreements on numerous occasions.
He is an active litigation and trial lawyer, specializing in matters related to energy line investments and matters related to illegal energy consumption. He also has extensive practice in debt recovery through court of law proceedings.
Successful in representing clients before the Supreme Court and common courts, including the Court of Competition and Consumer
Protection.
A graduate of the Faculty of Law and Administration of the Nicolaus Copernicus University in Toruń. Entered on the list of attorney-at-law of the Bydgoszcz Bar Association of Attorneys-at-Law.